Registration is now open for new members. To apply for a place please fill out our registration form here.
Classes will be starting w/c 21st September. All Under 5's classes will need to be pre booked with no drop ins allowed. All classes will be booked in half term blocks.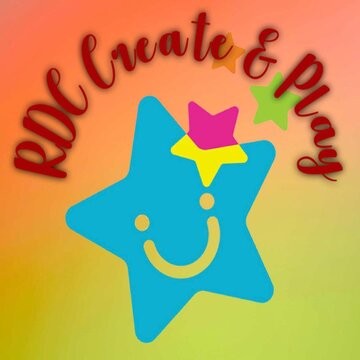 Create and Play
Tuesday
0-2 years 10am-10.45am
3 years+ 2pm-2.45pm
Let your child shine and have fun whilst allowing them to build their early social skills, child development, and even make new friends!
Enjoy creative adventures with your child every week that spark their curiosity and nurture their growing imagination. RDC Create & Play offers a fun approach to early learning and physical education for 0-5 years through the use of; themed adventures based on story books, games and so much more! Each activity will help to engage your Child's senses, so they can join in at a pace that suits them.
£6.50 per session (booked per half term)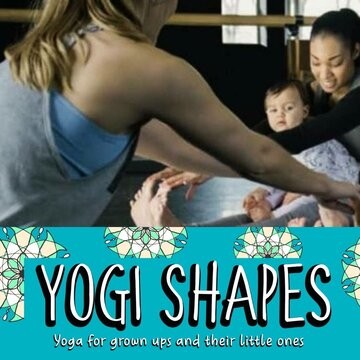 Yogi Shapes
Wednesday
10am - 11am
A yoga class for grown ups and their little ones (8weeks- 8 months/crawling)
Come to Yoga, find balance and stillness. Improve joint range and flexibility, build confidence and take time to connect with your baby through movement.
£7.50 per session (booked per half term)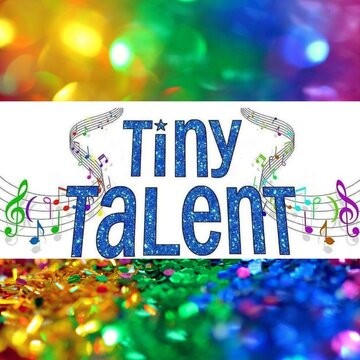 Tiny Talent
Wednesday and Thursday
10.30-11.15am
Music and movement class for under 5's, singing songs, playing instruments, puppets and props, up and moving action songs, parachute fun and bubbles.
£6.50 per session (booked per half term)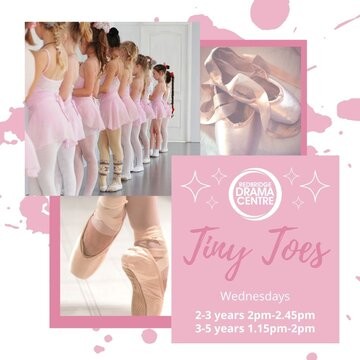 RDC Tiny Toes
Wednesdays
2-3 years 2pm-2.45pm
3-5 years 1.15pm-2pm
A fun beginners ballet class for those Under 5.
£6.50 per session (booked per half term)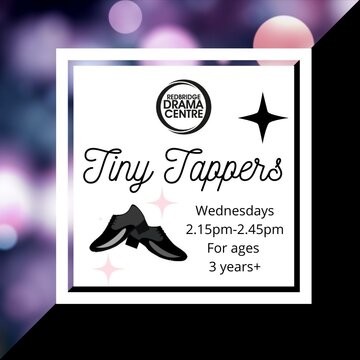 RDC Tiny Tappers
Wednesdays
3 years+ 2.15pm-2.45pm
An exciting beginners Tap class for those aged 3 years+.
£6.50 per session (booked per half term)