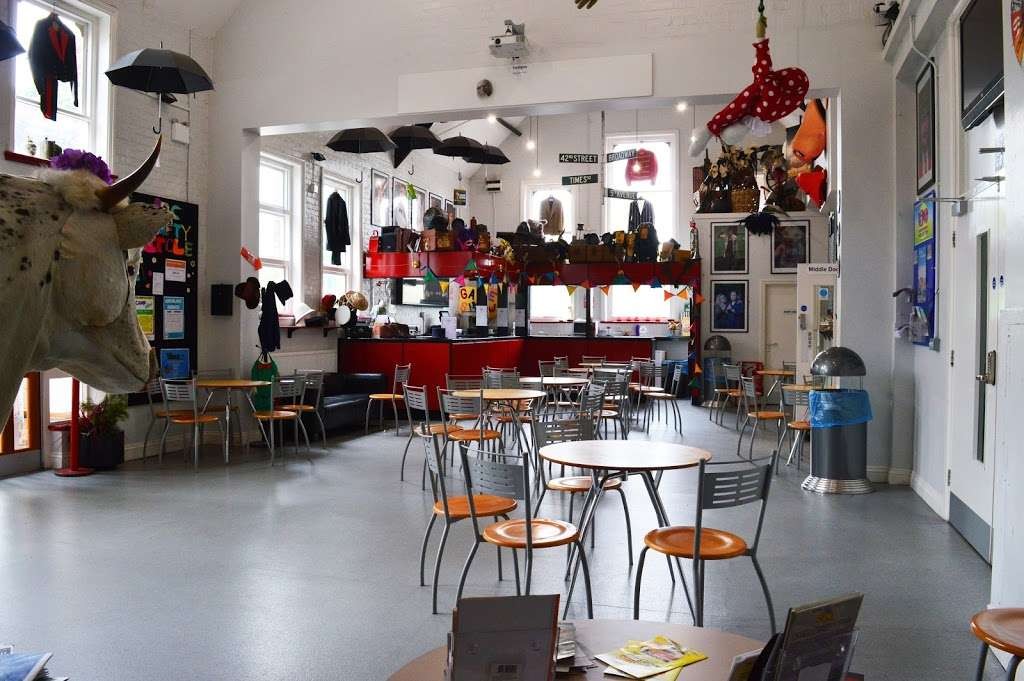 The Underground Cafe is open throughout the day on Saturdays and Sundays.
We're also open 45 minutes before a performance and during intervals.
We serve hot and cold drinks and a range of snacks.
The Underground Cafe is perfect for meetings, a catch up and coffee with friends or a pre show drink!
There are also plenty of restaurants within a 5 – 10 minute walk for a pre or post performance meal.